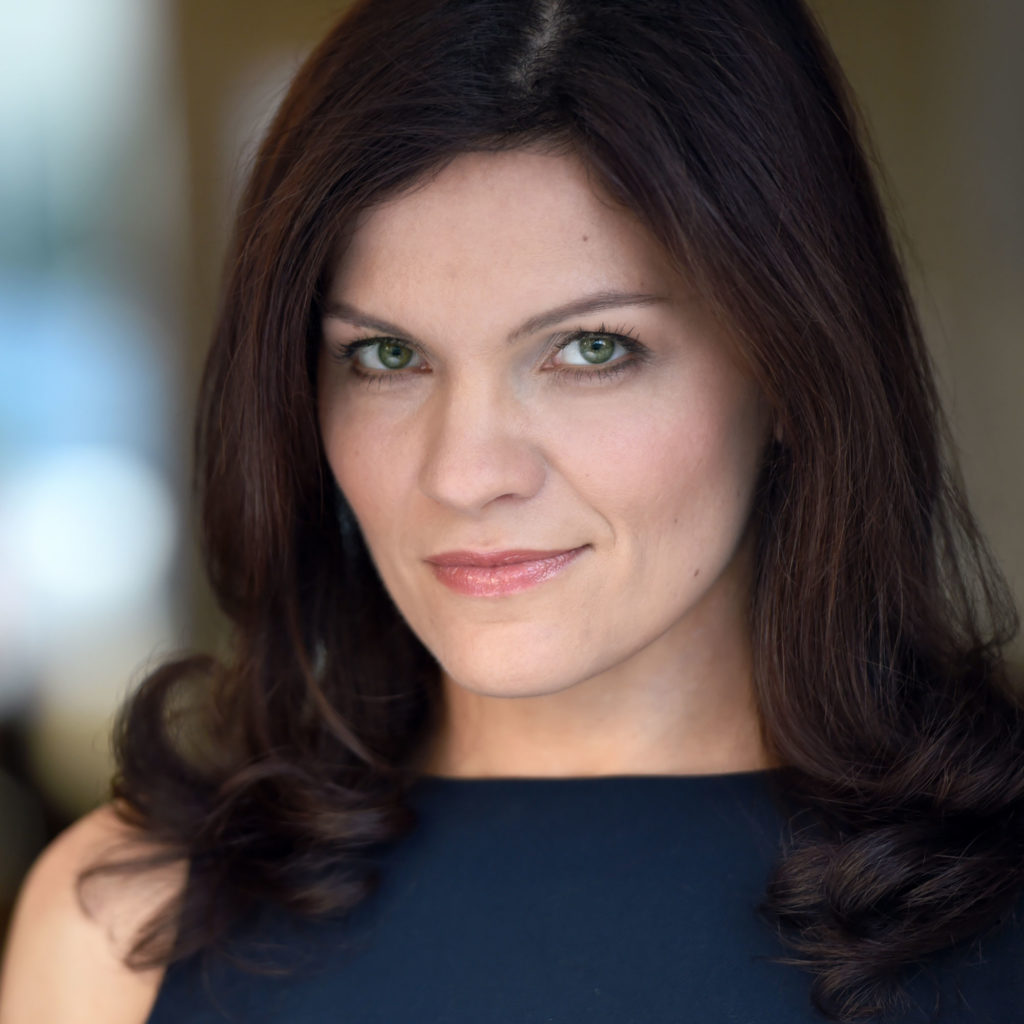 Performing Next
Thanks for checking out my calendar.
Please join us and support the arts!
Love, Flo


You can sign up to stay updated about:

► Upcoming shows: Music, Standup, Theater,
► My current writing and directing passions,
► Healing Arts training and sessions…
► Sharing what I find useful & beautiful!

---