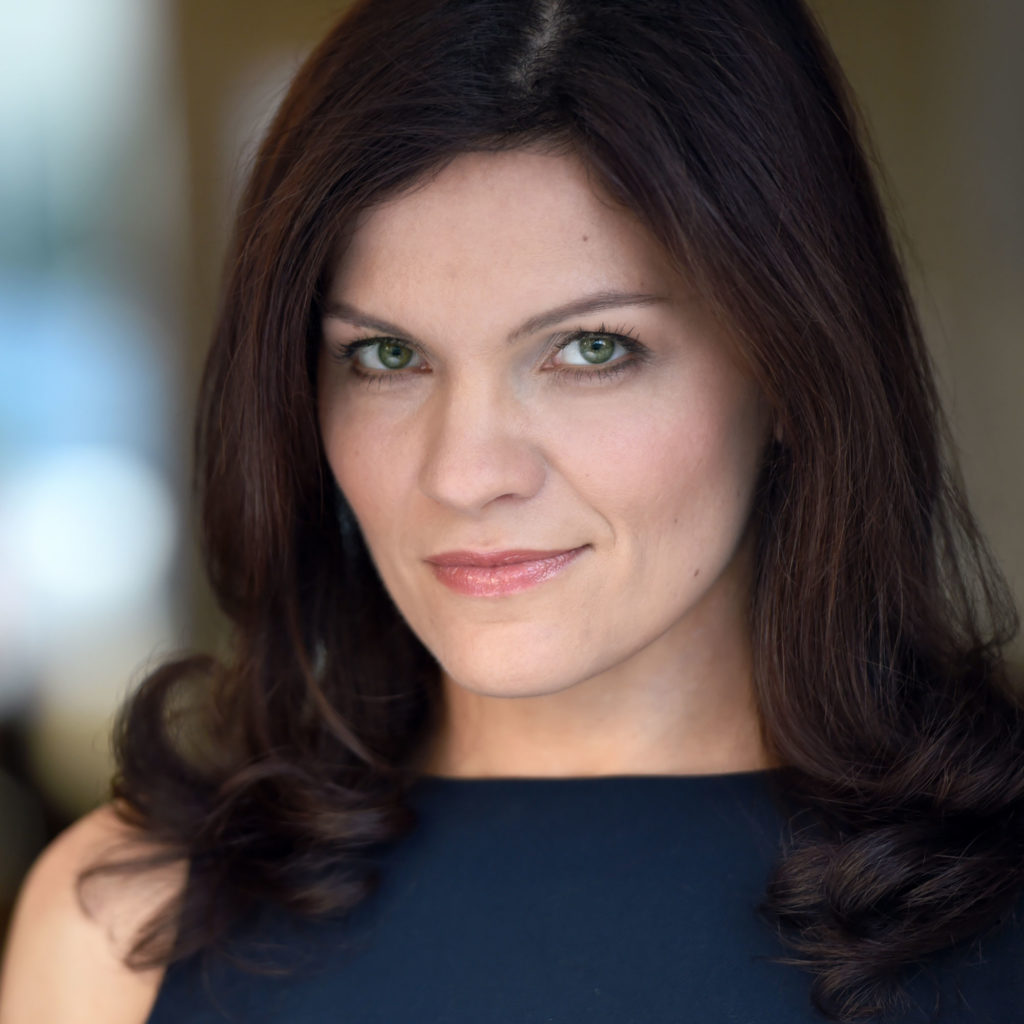 Welcome to my universe.
I'm delighted to share my thoughts with you.
See you live at the next performance!
Love, Flo


Join me to stay updated about:

► Upcoming shows: Music, Standup, Theater,
► My current writing and directing passions,
► Healing Arts training and sessions…
► Sharing what I find useful & beautiful!

---